Private Practice Defense
Attorney in Temecula, CA
Attorney Suzanne M. Ferguson
Temecula Criminal Defense Lawyer
The best way to learn about Ms. Ferguson is to call her – she is reachable directly and promises to return calls within 24 hours of receiving a message.
In the meantime, you can learn about Ms. Ferguson here.
She is originally from West Virginia but graduated high school in California and attended California State University, Long Beach for her undergraduate education. She graduated, magna cum laude, in 2003 with a Bachelor of Science, Business Administration: Marketing degree. Ms. Ferguson obtained her Juris Doctorate degree from University of San Diego, School of Law in 2006. While living in San Diego, Ms. Ferguson worked at the San Diego Public Defender's Office as well as a handful of private firms.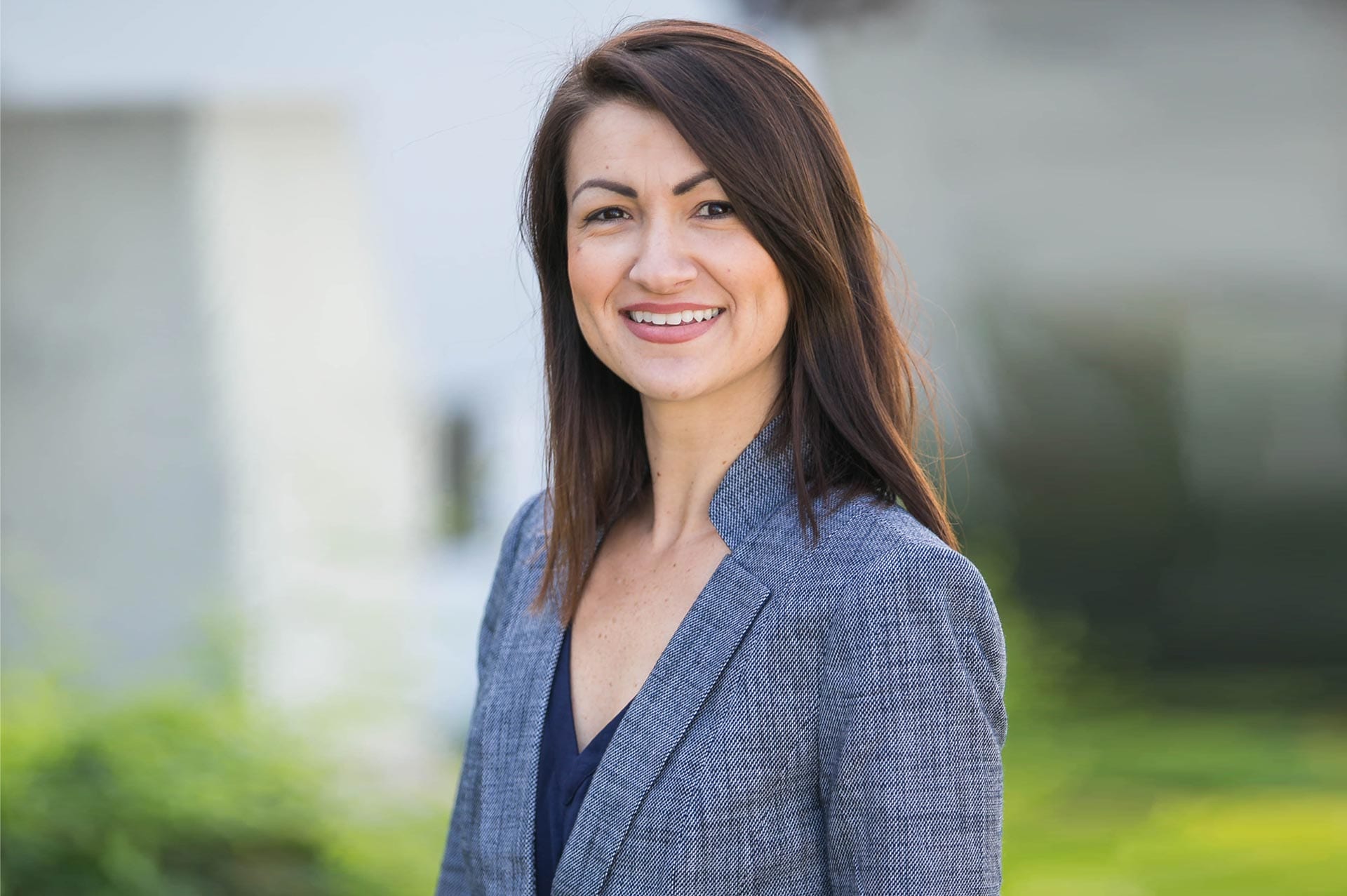 Ms. Ferguson joined the Orange County Public Defender's Office in 2007 and worked there as a Deputy Public Defender for almost six years. While at the Public Defender's Office in Orange County she handled thousands of cases, developing extraordinary relationships along the way with clients, colleagues, and court staff. She handled virtually every kind of misdemeanor and felony, with an amazing success rate.
When Ms. Ferguson decided to start a family, she decided to open her own practice and ultimately settled in Temecula, California. She regularly appears in courthouses throughout the counties of San Diego, Orange, Riverside, and San Bernardino.
Ms. Ferguson in a Nutshell:
Experience –
Having worked in the court system for over twelve years, you can count on the advice you receive.
Personal Attention –
Nothing means more to me than my clients and their peace of mind.
Results –
With good strategy and competent legal skills, you can be sure you're getting a fair outcome.