Legal Representation and
Criminal Defense in Temecula, CA
Temecula Criminal Defense Attorney
Experienced Temecula Criminal Defense Attorney
Ms. Ferguson is the highest quality criminal defense attorney. Her primary goals as your legal representative include providing quality service and surpassing customer expectations. With over twelve years of experience as an attorney, you'll be sure you are getting the strongest advocate on your side.
Ms. Ferguson will fight for you to receive a fair outcome. Her skills and strategic thinking have already won countless verdicts for her clients in counties all over Southern California. She has handled everything from driving under the influence cases, to aggravated assaults, drug possession, grand/petty theft, domestic violence, and everything in between. [See our "Services" section for a more detailed list.] She has appeared in Riverside, Orange, San Diego, San Bernardino, and Los Angeles county Superior courts. In every instance, she fights to protect and/or restore her client's rights.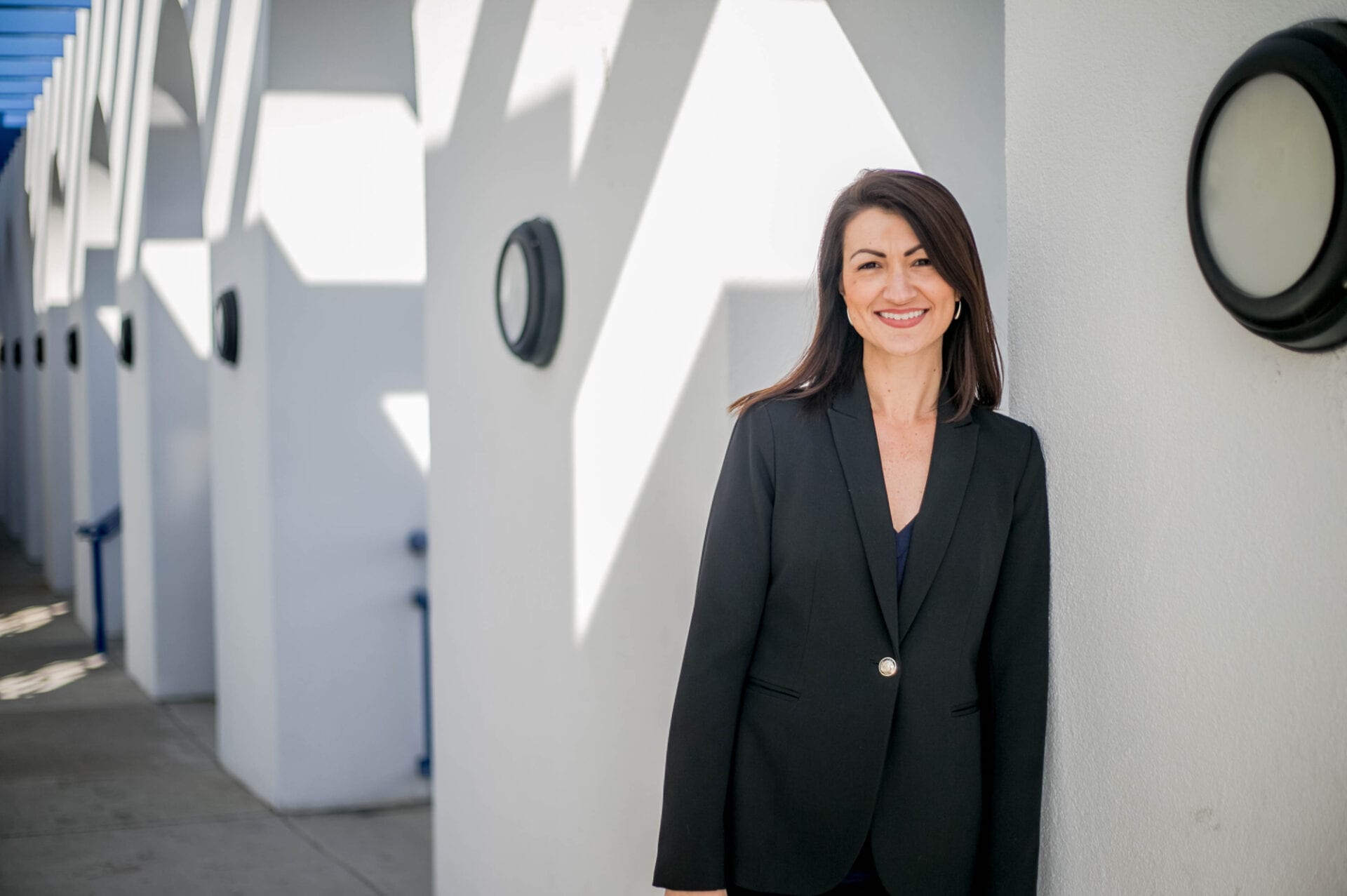 Call Ms. Ferguson if you or a loved one has recently had contact with police or been arrested and have questions. Navigating the legal system is not easy unless you have a trained navigator by your side. Ms. Ferguson has the attorney skills and the training to guide you every step of the way. Call us anytime to schedule a free consultation with Attorney Suzanne M. Ferguson. You have nothing to lose by calling the direct attorney line. Ms. Ferguson will be happy to consult with you about your current legal situation and advise you if and how she can be of service. The consultation is confidential so CALL NOW!